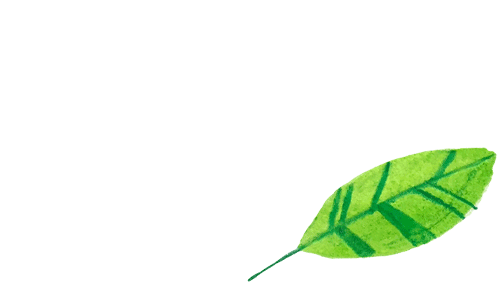 Paint a Mural
About Time
that isn't straight-up clocks."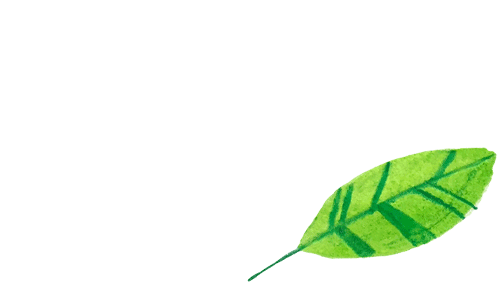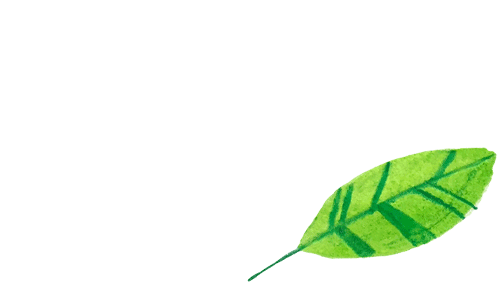 about gun violence that doesn't alienate gun owners."
Antoni Porowski of "Queer Eye"
modeling my "Dish Clawth"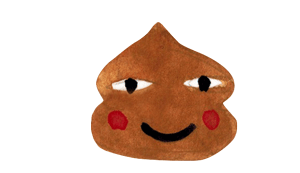 Baby Cards
Are Too Sweet.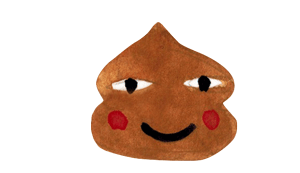 Let's make them more honest."
Thank you, Wix! This re-brand and website re-design was done as part of Wix's Design Playground. Our team was made up of myself, Marta Urbez and Jiyoon Kim.
Design a Unique Label for Sauce
that stands out in a sea of jarred sauces."